Welcome, CIT ASSIST Community of Practice Member Agencies​
The CIT ASSIST Community of Practice (CoP) includes representatives of all COPS Office CIT Implementation Cohort agencies. In the CoP members-only Online Resource Center, you will have access to services, resources and guidance from program partners, subject matter experts (SMEs), and each other. 
As a CoP member, you have the opportunity to participate in quarterly virtual meetings where you can share insights and experiences, seek assistance from SMEs, report on your own CIT implementation progress and lessons learned, and receive topic-specific guidance. This Online Resource Center has a secure members-only platform, serving as a virtual hub for all CIT ASSIST CoP activities throughout the initiative. 
Once logged in, you will find information, announcements, resources, and member-to-member engagement opportunities. The platform also serves as the launch point for the CoP quarterly virtual meetings and the place where members can request Technical Assistance to support their unique CIT implementation needs.
April 13, 2023
Youth in Suicidal Crisis: Best Practices in Responding
10:00 AM – 1:30 PM EST
June 6, 2023
Language Access in Crisis Intervention
Time TDB
June 22, 2023
Community of Practice Quarterly Meeting
1:00 PM EST
August 14, 2023
In-person Community of Practice Meeting CIT International Conference
Time TDB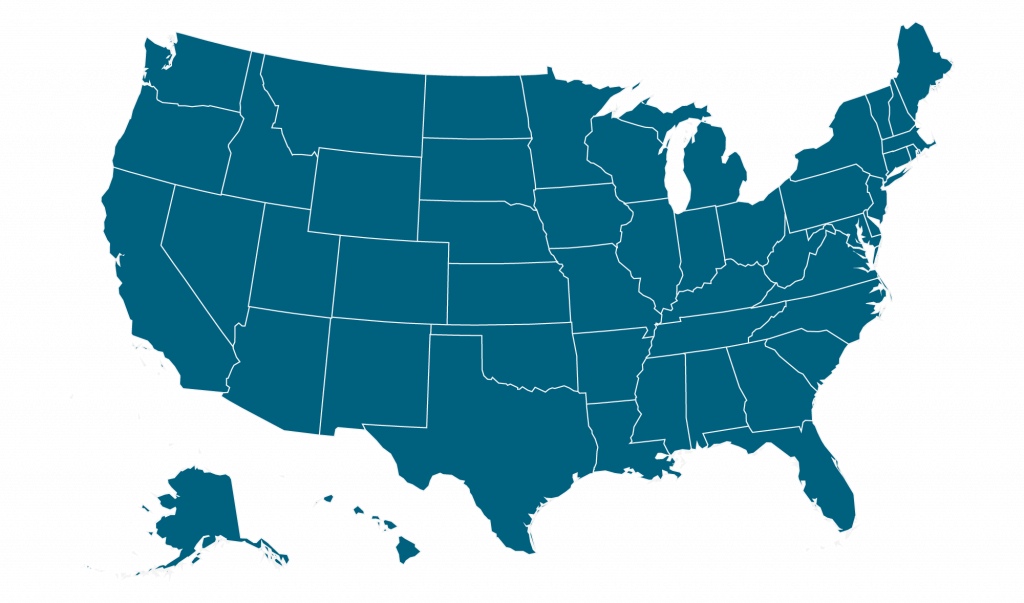 Add Your Tooltip Text Here